The first exhibition of Crossroads Gallery: "Belarus 2020. Trauma and laughter."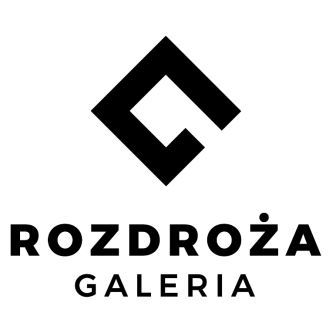 The first exhibition entitled "Belarus 2020", which is to be held between December, 2020 and February, 2021, will try to draw attention to current events in Belarus by presenting photos, posters, characteristic graphics and artistic manifestations that describe the situation.
We will try to show the violent and hysterical reaction of the authorities and, at the same time, peaceful citizens who are concerned about their future, documented during the protests.
The exhibition will be a tribute both to the determined citizens of Belarus and to the Belarusian journalists, photographers and artists who created and showed the true chronicle of the Belarusian revolution 2020 to the world.
The exhibition will be available on our website and fanpage. You are very welcome!